Welcome to Lincoln Northeast High School, home of the Rockets! At Lincoln Northeast our mission is to educate all students by emphasizing positive relationships, high academic expectations and respect for diversity. Students are the center of all that we do.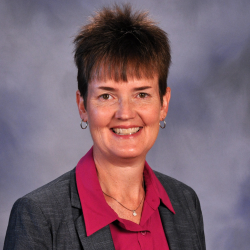 Today is Monday, June 21, 2021. Coming up at Northeast High...
There are no upcoming events to display at this time.
Northeast High on Twitter
Lincoln Northeast High School
Lincoln Northeast Athletics
Lincoln Northeast Student Council