The Distinguished Alumni Assembly was held on September 5th, 2018.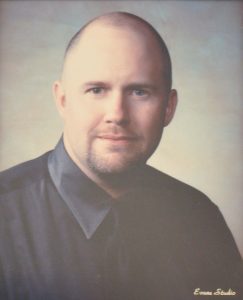 Class of 1984
Education and Journalism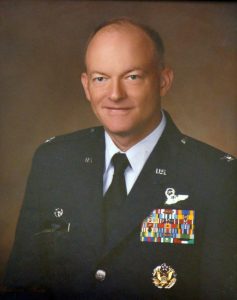 Class of 1982
Pilot in the US Air Force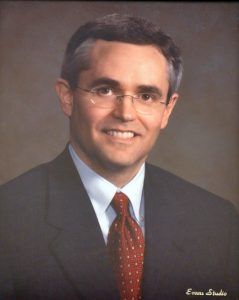 Class of 1982
Education PhD.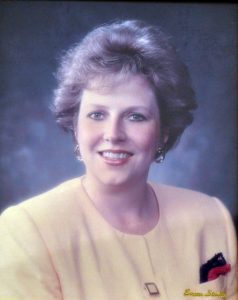 Class of 1979
Business Executive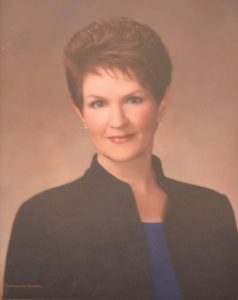 Class of 1979
Marketing & Entrepreneur/Author
Read Their Full Biography Here
Internationally-recognized branding expert, Certified Executive Coach, Certified Speaking Professional, dynamic trainer, and award-winning author of six corporate and personal branding books.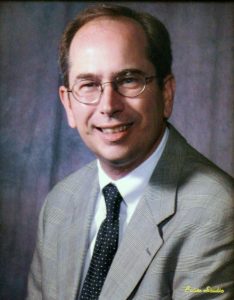 Class of 1977
Government/Politics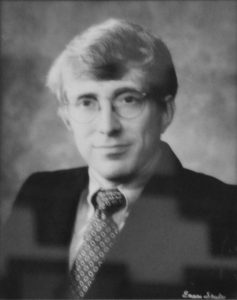 Class of 1977
Economics/Education PhD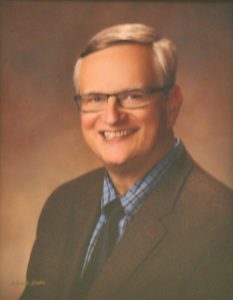 Class of 1976
Journalism
Read Their Full Biography Here
A journalism full professor in the Scripps School of journalism at Ohio University. He is an author of numerous books, mostly in the realm of history and communication but he has many other interests as well.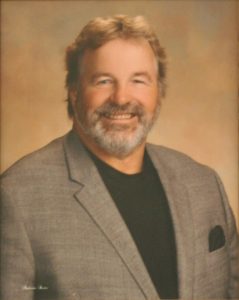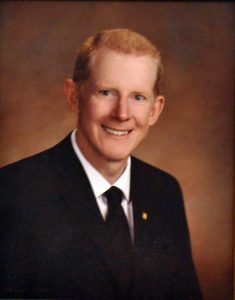 Class of 1976
Education and Coaching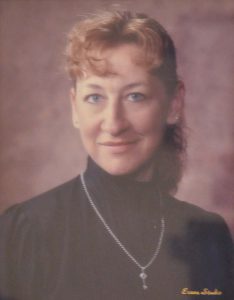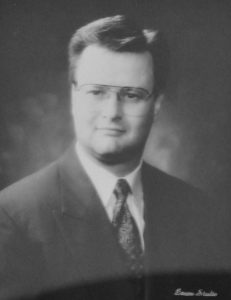 Class of 1973
Electrical Engineer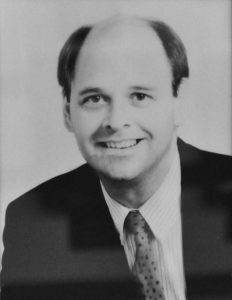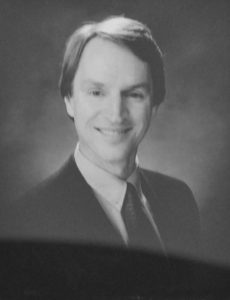 Class of 1972
State Senator, Mayor of Lincoln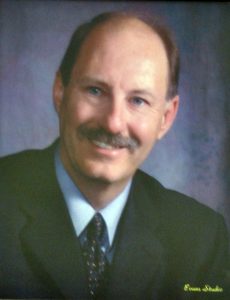 Class of 1971
Journalism and T.V. Broadcasting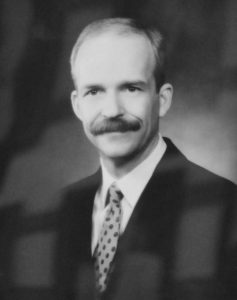 Class of 1971
Law Enforcement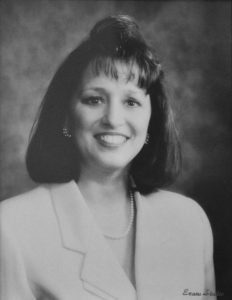 Class of 1971
Education PhD.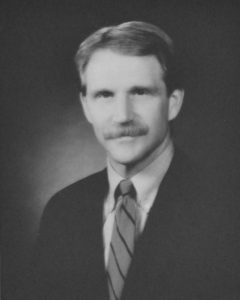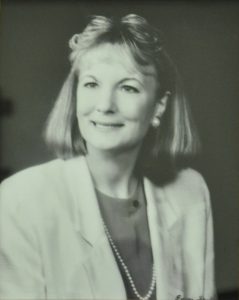 Class of 1970
Actuarial Science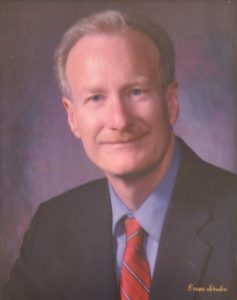 Class of 1969
Teaching/Administration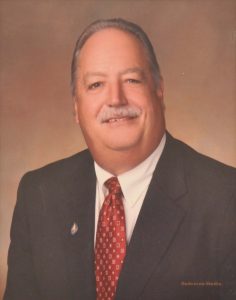 Class of 1969
Lincoln City Council
Read Their Full Biography Here
Mr. Emery attended the University of Nebraska, served in the U.S. Army and Nebraska National Guard and spent 35 years with the U.S. Postal Service. He was the Postmaster of Lincoln for 8 years before retiring in 2007. He has been a member of the Lincoln City Council for the last six years and represents District 1 (Northeast Lincoln).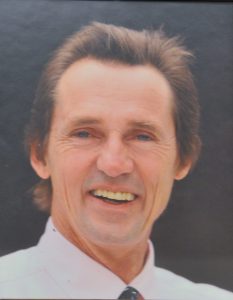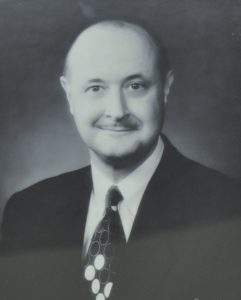 Class of 1967
Broadcast Journalism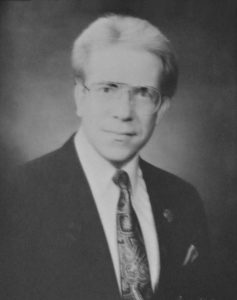 Class of 1966
Wildlife Art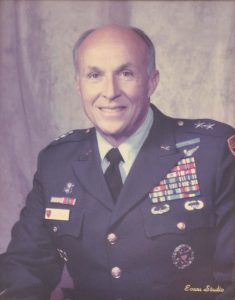 Class of 1966
Major General U.S.Army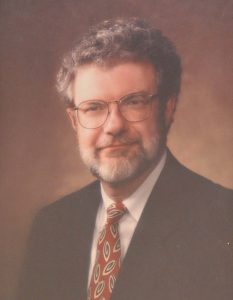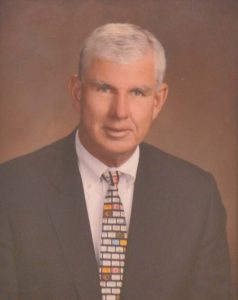 Class of 1964
Engineering and Business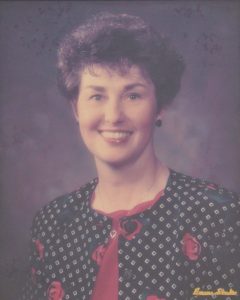 Class of 1963
Professional Educator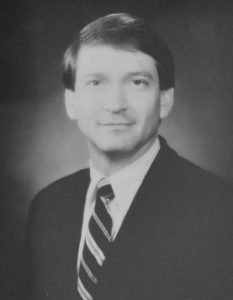 Class of 1963
Legal Officer United Nations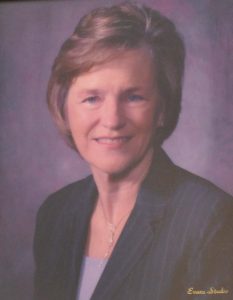 Jessie (Kerrey) Rasmussen
Class of 1962
Early Childhood Development,Ph.D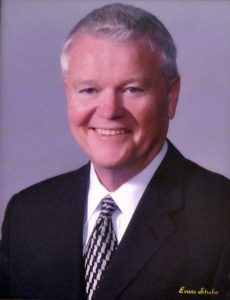 Class of 1962
Business/Restaurant Management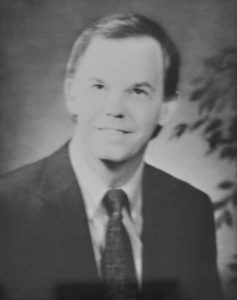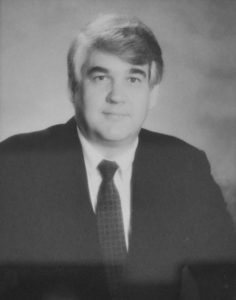 Class of 1962
Biochemistry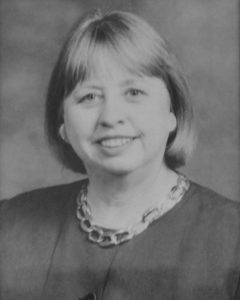 Class of 1961
Broadcasting Communication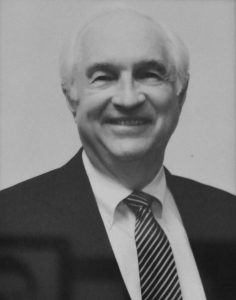 Class of 1961
Financial Management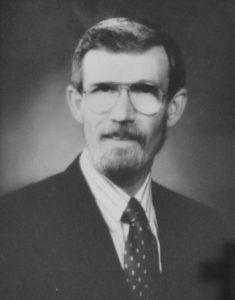 Class of 1961
Humanitarian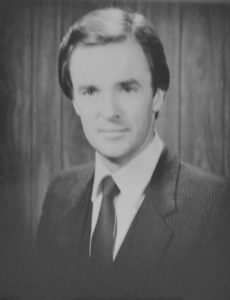 Class of 1961
U.S. Senator and Governor of Nebraska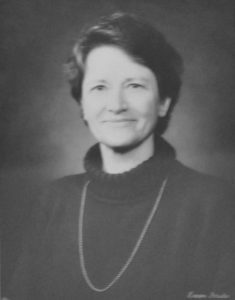 Class of 1959
Government/Education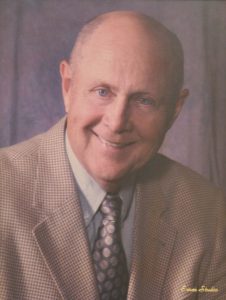 Class of 1958
Psychometrics/Statistics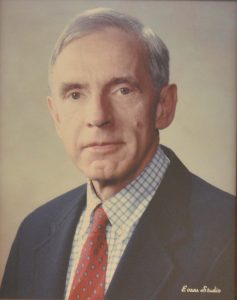 Class of 1958
Business and Historian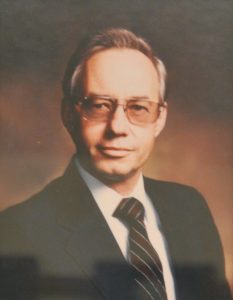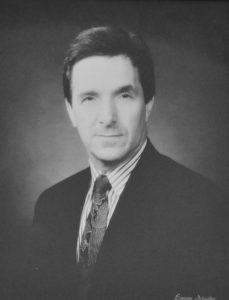 Class of 1957
Government Service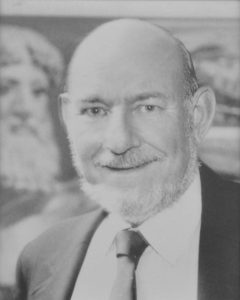 Class of 1955
Professor of Classics/Olympics Historian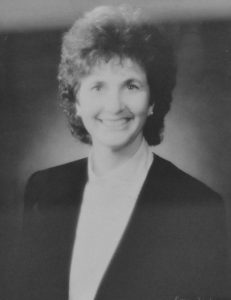 Class of 1955
International Development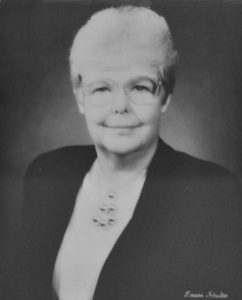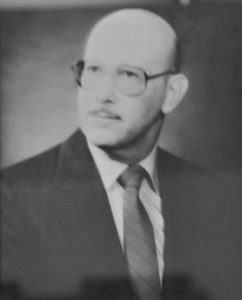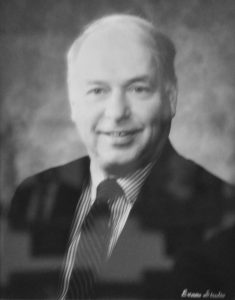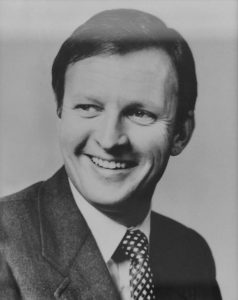 Class of 1954
U.S. Senator, Colorado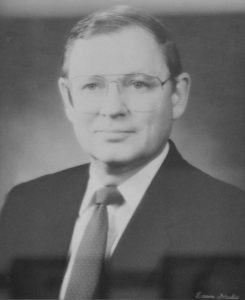 Class of 1954
Government, U.S. Navy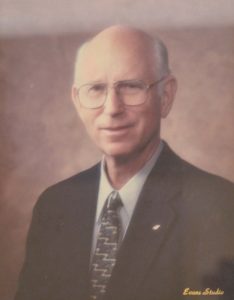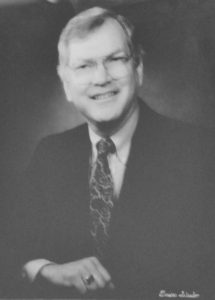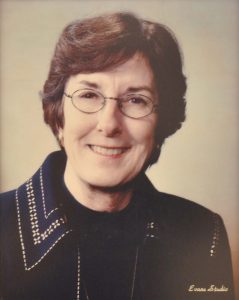 Class of 1952
Education/Civic Leader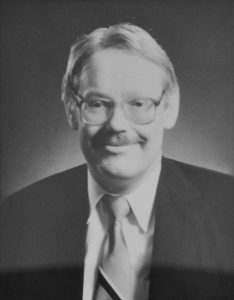 Class of 1952
Scientific Instrumentation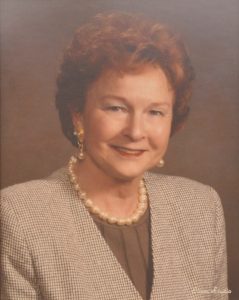 Nadine Ann (Severns) Carson
Class of 1949
Humanitarian/Education
Class of 1949
Music/Performing Arts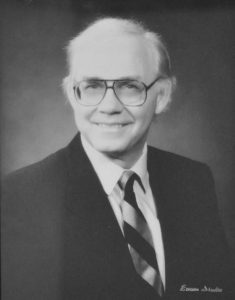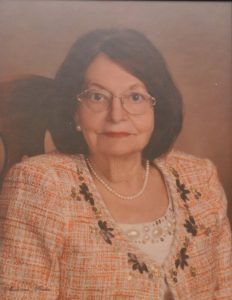 Marlene Spencer Mansfield
Class of 1949
International Fashion Design: Marlene Dell Originals